Whoever you are, wherever you're from, you are welcome here.
"We have this as an anchor for the soul, firm and secure." - Hebrews 6:19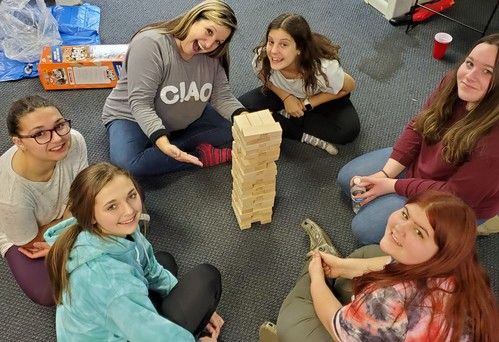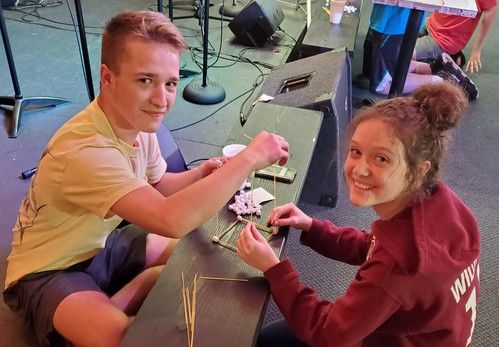 Sunday Mornings & Wednesday Nights
Our middle and high school students join our Sunday service in the Worship Center! The front rows are reserved for our youth as we worship together.
Meet in the Upper Room! Students gather together for youth-led worship and fellowship then dive into the Word with our youth leaders. The night ends with middle school and high school small groups to connect and grow deeper into the message.
Current Youth Series - Anthem
There are opportunities to worship God everywhere but they might be easily missed in a world full of images that show worship being done behind microphones and on stages. While that kind of worship is good, it isn't the only kind of worship we need. The book of Psalms leads the theme of this series, and will help students find their unique "anthems" worshipping God with all of creation, while remembering what God has done, even when it's difficult, and because we're God's family.
LGC Students Facebook Group
Get Connected. Go Deeper.
Whether you are a student yourself or a parent, take church with you throughout the week! Join our group to learn more about our lessons and connect with peers.
Fundraiser for NYI Summer Camp
May 16th at 10:45 am
Fellowship Hall
Join us for a churchwide brunch following service! We will have all kinds of yummy breakfast food available for $10 a person! All proceeds go to help our students pay their fees for summer camp.
May 16th at 9:30 am
Sanctuary
Celebrate our graduating seniors as they step into adulthood!